A useful feature that you will have access to will be the ability to link your app with other fitness related apps. These integrations will allow you to sync all of your fitness information, from your workouts to your meals and nutrition.
You can view and manage your app integrations from a couple of places:
Select Connect Your Devices from the Hub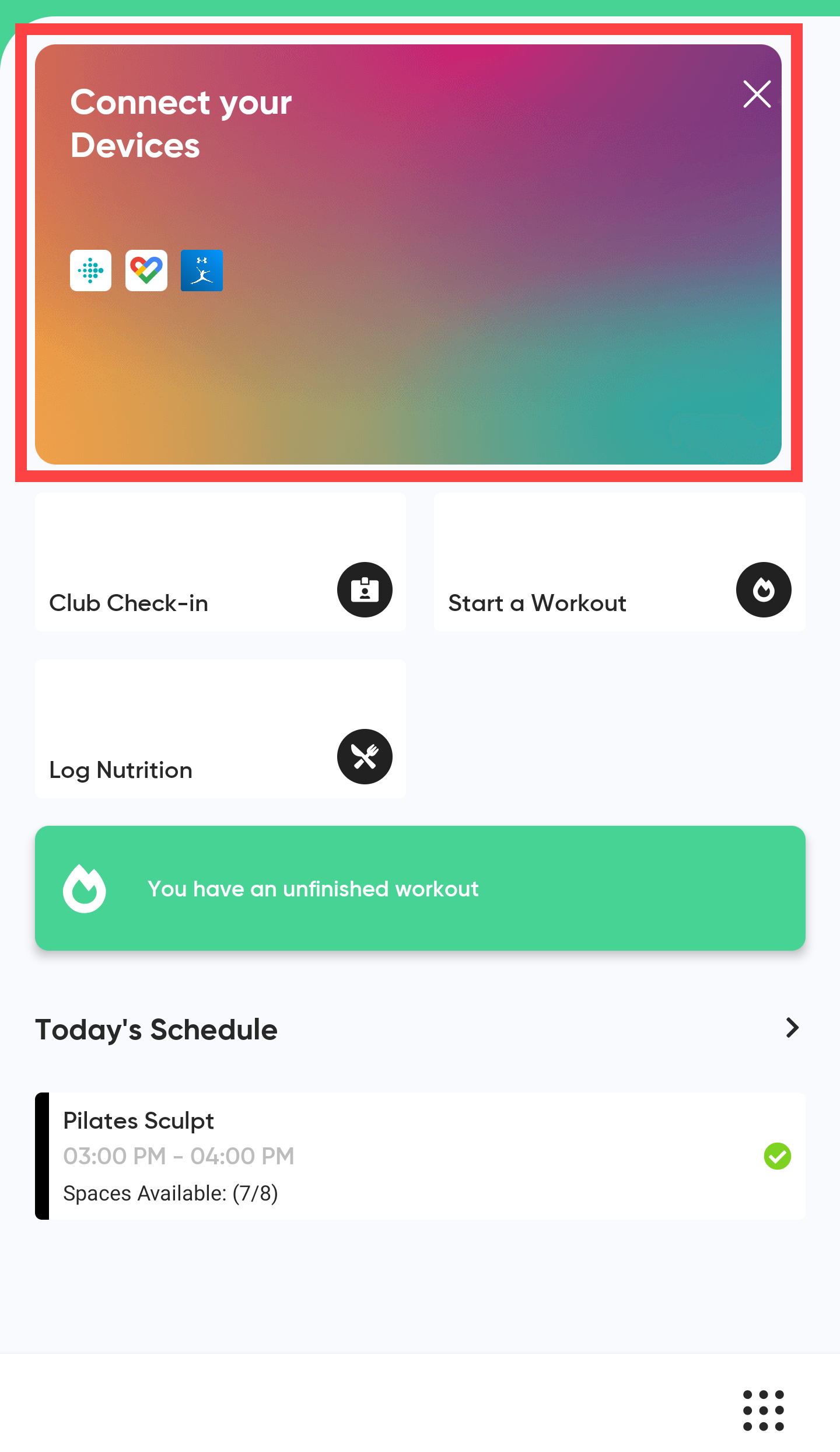 Select Integrations from the Feature Settings found in the Settings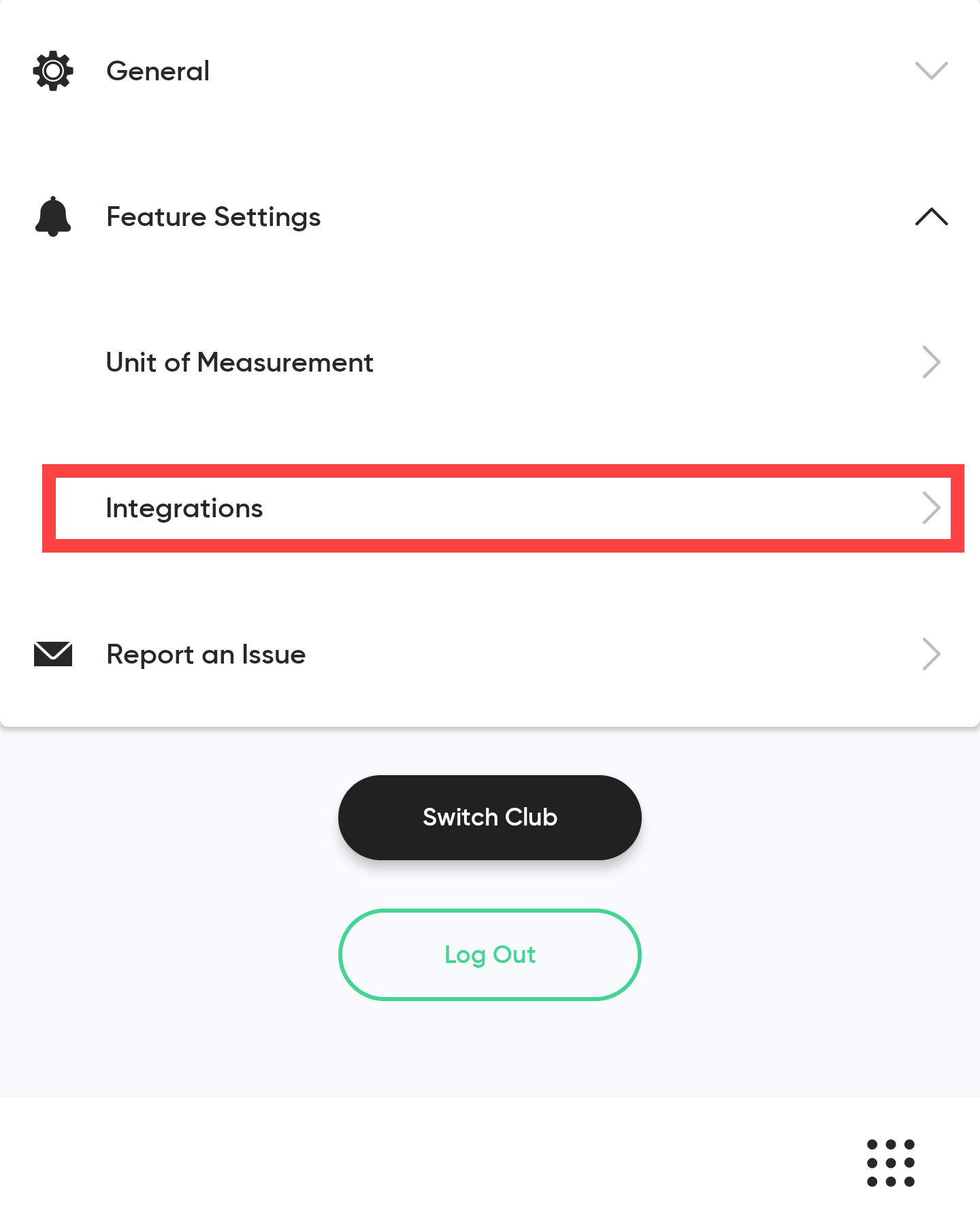 This page will display a list of available app integrations. They can be enabled by simply selecting the toggle next to the integration you wish to use. Some integrations may also require you to sign in with an account (for example, MyFitnessPal).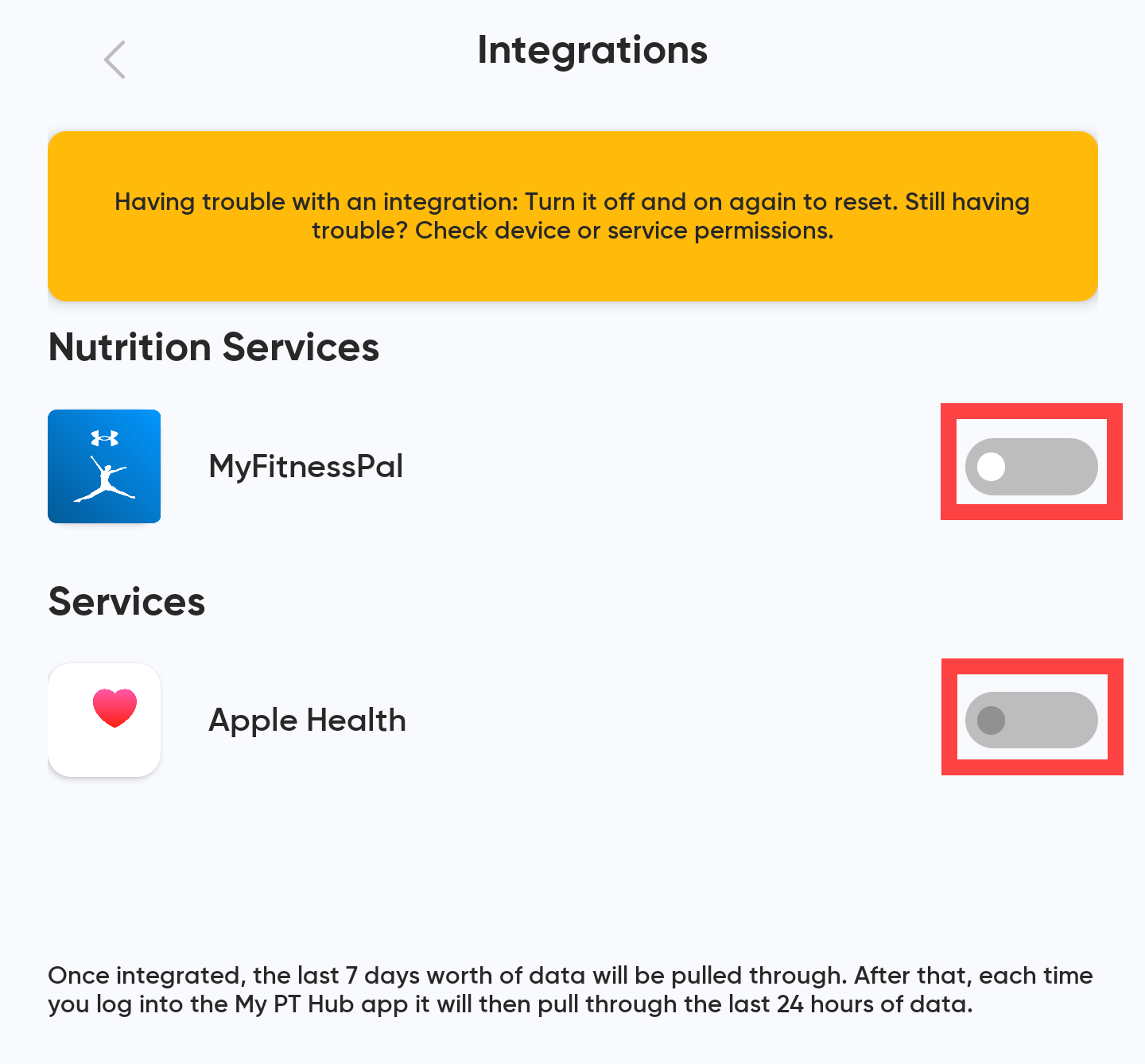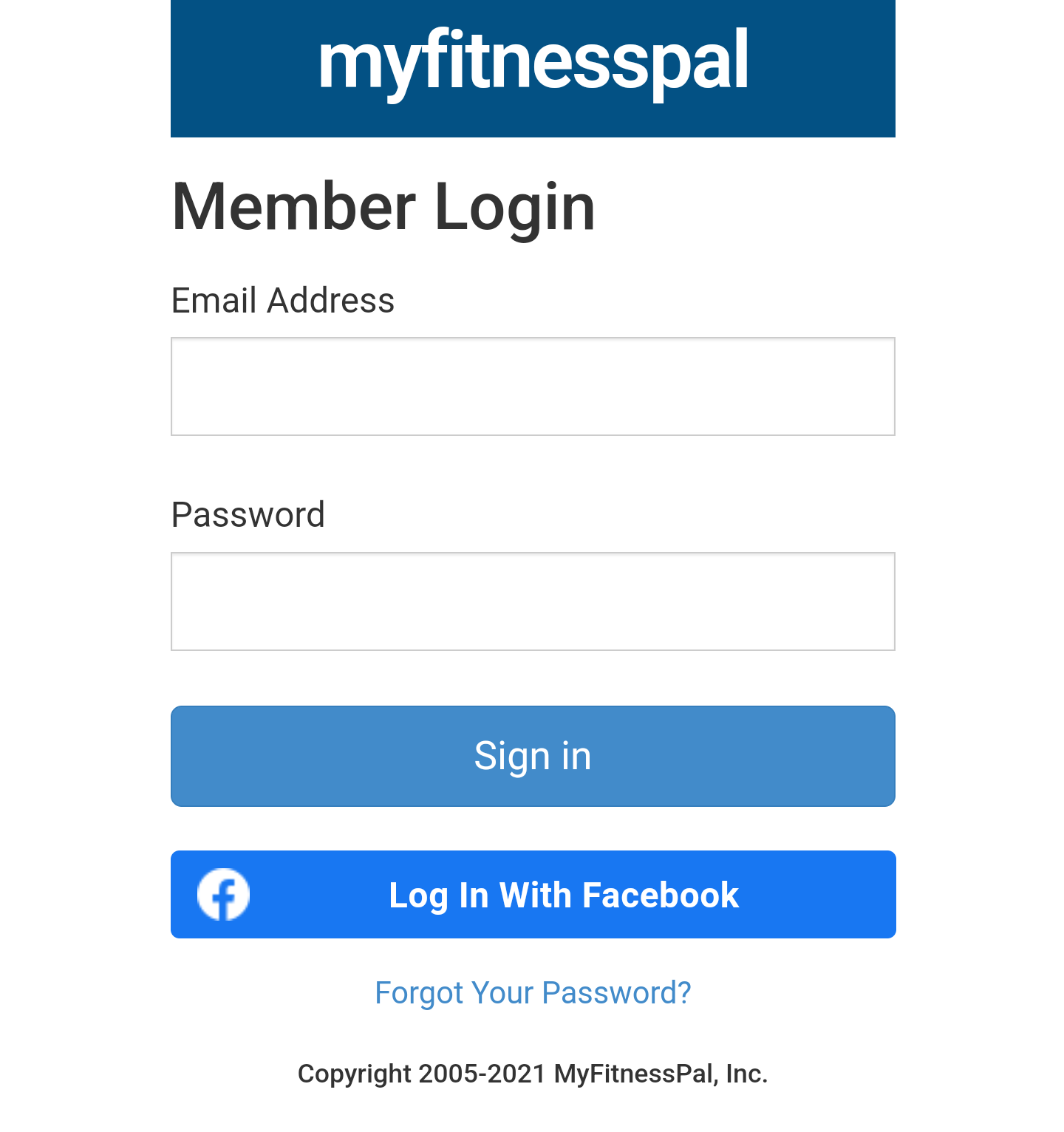 ---